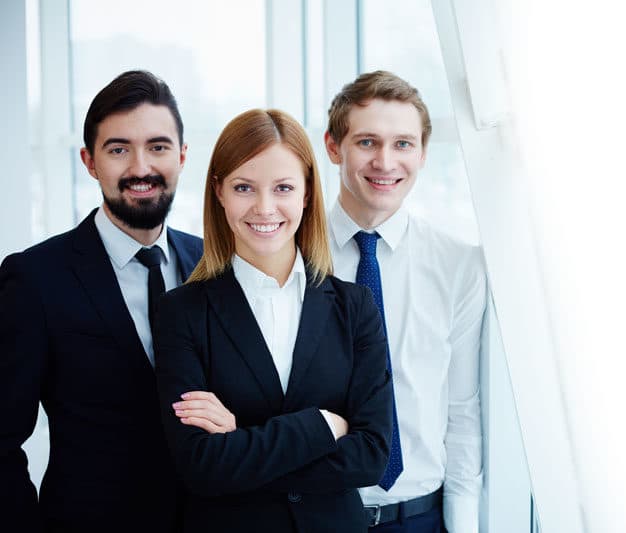 APB Recruitment was founded by David Fitzsimons in the last millennium, circa 1988 APB (All Points Bulletin) as the name suggests, are primarily concerned with locating top quality personnel with key work skills and attributes for and on behalf of our clients.
Now affectionately known as APB.ie this dynamic firm is at the cutting edge in terms of technology and recruiting techniques. we offer our expertise to both our clients and candidates in an open and honest way in order to get the best match for both parties.
Our sole aim is to produce a long lasting result for both candidate and client alike. In testament to this, we offer the best guarantee in the recruitment business anywhere on the planet, we believe that speaks for itself.
APB Recruitment Unique System
Over the past three decades,  APB Recruitment  have developed a system of recruitment that produces the most effective results for our clients and candidates alike, our systematic process ensures a 99% success rate and such is our  confidence and self belief,  that we offer our clients up to 12 months guarantee against failure.
---
Our declared commitment to the highest professional and ethical standards determines our approach to our work.

This is our philosophy – This is our goal.
---
Our unique system of selection and screening enables us to identify the exact requirements of both our clients and candidates. We go about our business with the sole aim of producing as near as perfect a match as possible for both parties.
For our clients – we offer a service second to none
For our candidates – we offer result.
---
"Quality is never an accident, it is always the result of high intention, sincere efforts, intelligent direction and skillful execution.
It represents the wise choice of many alternatives."
---